WEDO is thrilled to welcome two new Board Members to our leadership: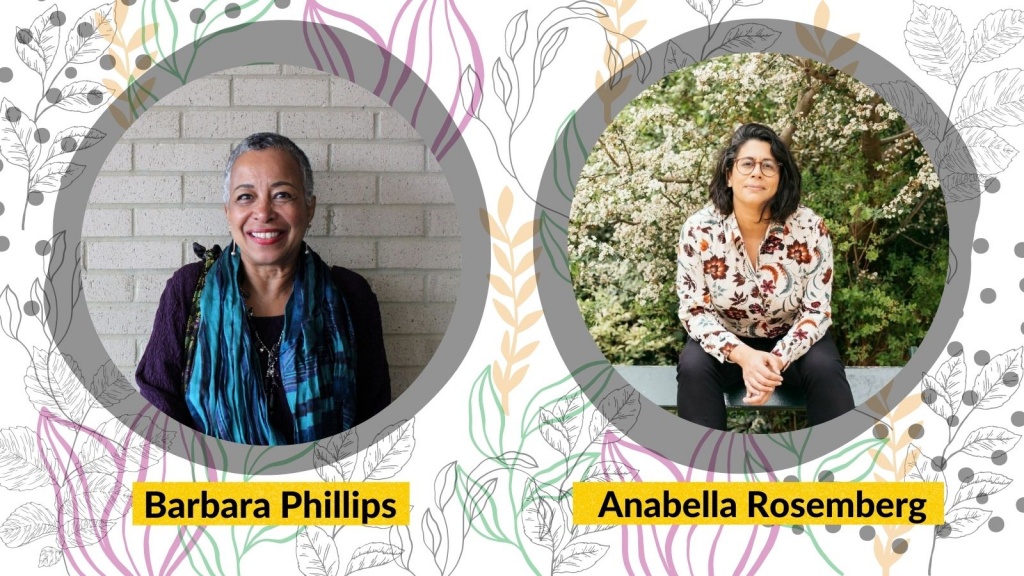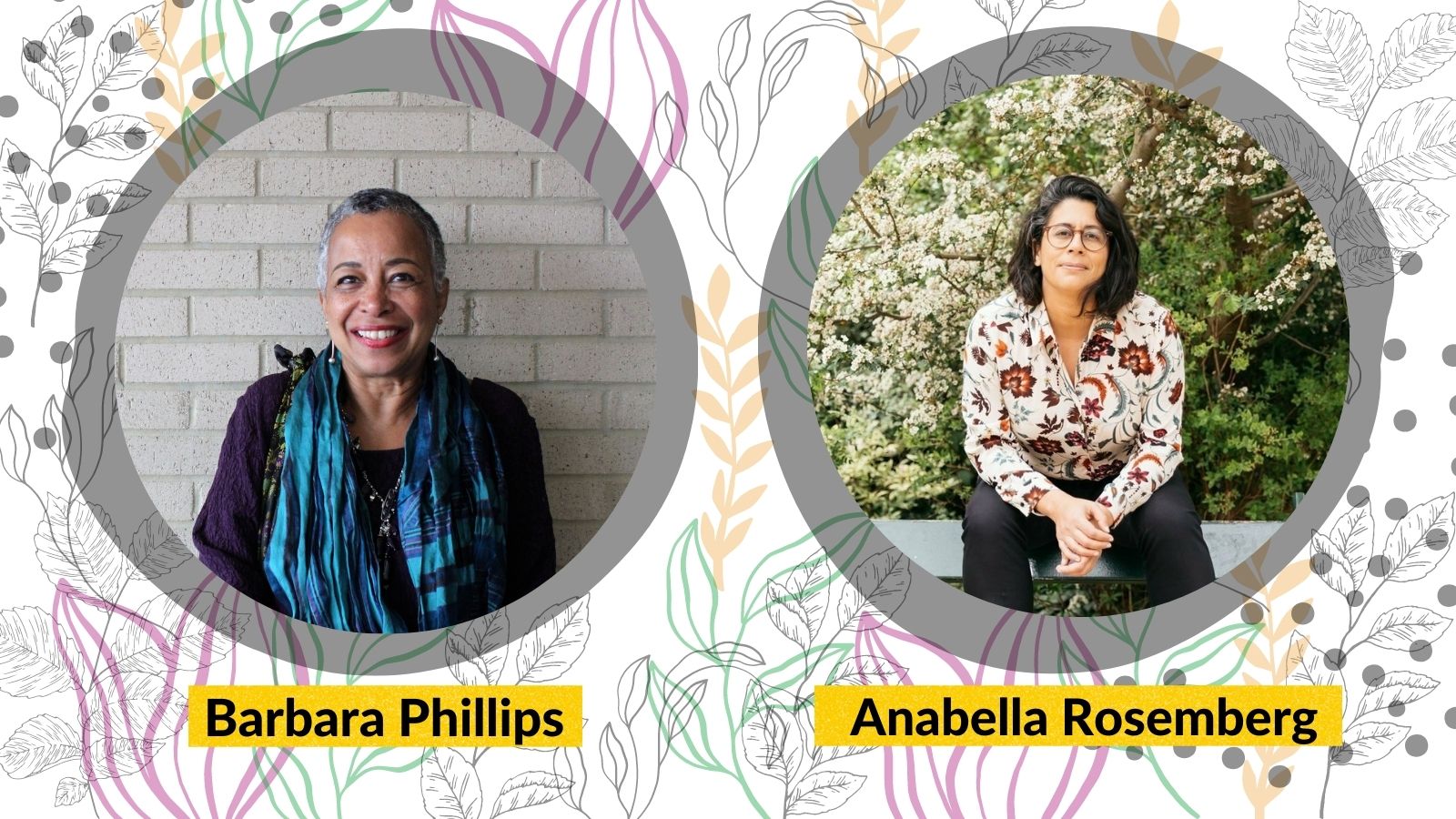 Barbara Y. Phillips
Barbara Y. Phillips has a history of commitment to human rights as a civil rights lawyer, social justice feminist and independent scholar. Formerly a Program Officer of the Ford Foundation in the field of women's rights and gender equity globally and in the U.S., she has taught courses about constitutional law; race, gender and the law; political and civil rights; democracy and political participation at Stanford Law School, Washington College of Law at American University, and the University of Mississippi.
She previously served on the boards of Women's Learning Partnership for Rights, Development and Peace; Creating Resources for Empowerment and Action; African Women's Development Fund-USA; Programme on Women's Economic, Social and Cultural Rights; Crossroads Fund; and was President of Black Women Lawyers of Northern California. Her publications include essays How I Became a Civil Rights Lawyer; The Legacy of Other Social Justice Movements; and The Trojan Horse Called "Diversity" in Voices of Civil Rights Lawyers: Reflections from the Deep South, 1964-1980; Philanthropy and Social Justice Feminism; The Road Traveled, The Road Ahead: Ford Foundation Support for Women's Rights in Women, Philanthropy and Social Change: Journey To a Just Society; a monograph Dignity and Human Rights: The Missing Dialogue; and articles about democracy and political participation. Barbara has a B.A. in history from Macalester College, J.D. in law from Northwestern University, and J.S.M. in law from Stanford Law School.
Anabella Rosemberg
Anabella is the International Programme Director (IPD) at Greenpeace International since August 2018. The IPD drives global strategy and facilitates the global programme community by leading a team of Global Campaign Leaders, which enables and supports the national and regional offices to achieve the global campaign goals. Anabella has a Master's degree in Development Studies, Institut d'Etudes Politiques de Paris. She is from Argentina, born in the Argentinean Patagonia and currently lives in Paris, France with husband Edouard and daughters Ines and Marta, where she tries to combine passions for environmental and social justice, poetry and football as much as possible. Before Greenpeace she came from the International Trade Union Congress where she worked globally with unions and other allies in many countries, particularly in the global south, on a range of climate change campaigns and issues. As the advisor for the International Trade Union Confederation (ITUC) on environment and occupational health and safety issues, Anabella has promoted the integration of environmental issues in the labour movement's work while deploying efforts to mainstream social and labour concerns in environmental debates. Deeply committed to alliance building, Anabella has worked diligently to voice social concerns in environmental processes and to strengthening relations between unions and environmental NGOs and has contributed to scale up the social discourse in predominantly environmental arenas. Prior to joining the ITUC, Anabella has worked for non-governmental organizations, in the area of democracy and human rights.